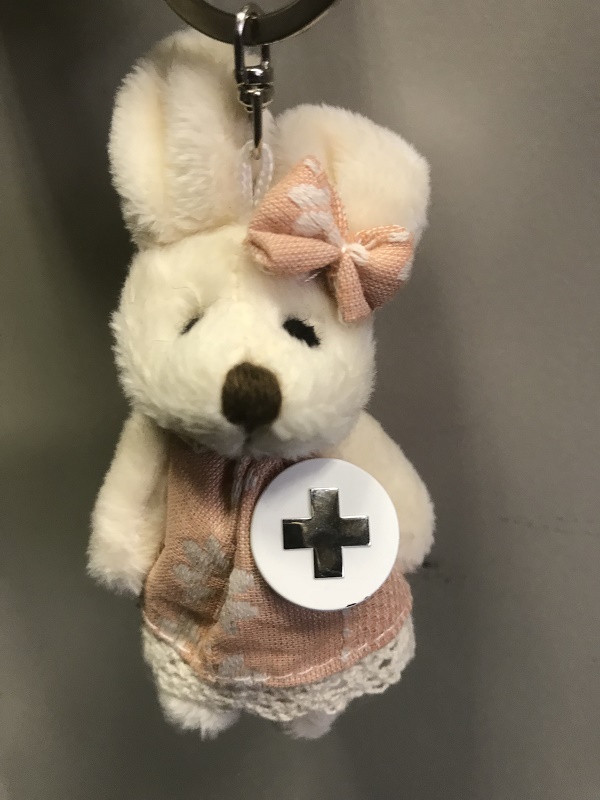 GRAY CROSS PROJECT
What is GRAY CROSS?
GRAY CROSS is a symbol of forensic medicine designed by Hakuhodo Designer Yuusuke Namito.
The spirit behind GRAY CROSS(By Yuusuke Namito)
Gray implies an unclear state that is neither black nor white.
Sometimes a cause of death is not clear and remains shrouded in mystery, and the reality of the victim having suffered domestic violence or child abuse does not emerge. This state is represented by gray.
Through the Gray Cross Project, we will bring this tragic state to light, search for an ideal solution through death investigations, and propose a way to reach it.